Mega Power Lottery
A new Mega Power Lottery concept has hit America. Whilst the USA has been a big fan of lottery games for decades, quite a few states have become even more excited about them this year thanks to the new ability for many lottery jurisdictions to sell both Mega Millions and Powerball tickets. Both Mega Millions and Powerball are multi-state lottery games that generate some massive jackpots because of the number of states that participate in each, and now the jackpots are getting even bigger with a so-called Mega Power Lottery! Previously, participating states sold either Powerball tickets or Mega Millions tickets.  But on 31 January, 2010, some 23 states that had sold Powerball tickets started selling Mega Millions tickets as well, and 10 states that had sold Mega Millions tickets also started selling tickets for the Powerball game.
This new Mega Power Lottery situation alone would have been enough to create a huge amount of excitement throughout America, but to make things even more interesting the year 2010 is one in which several states are scheduled to join the Powerball or Mega Millions games for the first time. For example, on 1 March the state of Montana became the 36th to join the Mega Millions family, and Nebraska and Oregon followed later in the same month. Future members joining this year are Arizona in April, and Colorado and Maine, both in May.
Thanks to the mega power lottery changes that we have just described, lottery players in many states can now play for life changing jackpots four times a week, which is very impressive. But rumour has it that the best is yet to come…
National Lottery USA
The key word in that last sentence was 'rumour', but if you don't mind getting a little excited about rumoured possibilities then read on, because the grapevine has it that lottery officials in the USA are looking at creating what can best be described as a massive National Lottery by combining both the Mega Millions and Powerball games. Many players have already started viewing the multi-state lotteries as national lotteries because they now cover so much of the country, but if a genuine National Lottery were created then the 'Mega Power Lottery' would be able to offer the kind of prizes that would leave most other national lottery games standing.
Whether the merging of the Mega Millions and Powerball lottery games ever happens, or whether American will get a brand new Nationa Lottery created from the ground up, remains to be seen. What is certain is that mega power lottery fever has already spread throughout the USA like wildfire, and the current situation that gives players the chance to shoot for life changing jackpots four times a week is one that will continue to excite the lottery-playing population for a long time to come.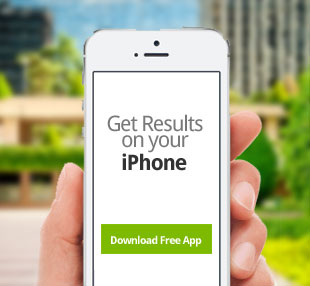 Next Estimated Jackpots