Mega Sena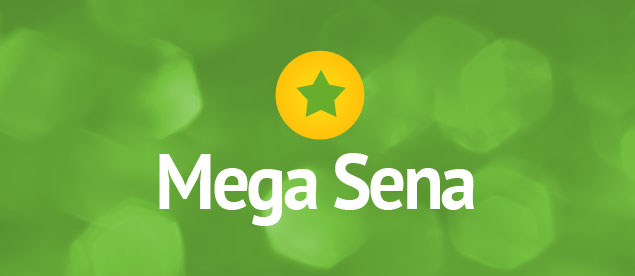 Mega Sena is Brazil's biggest lottery, raising huge amounts of money every year for educational projects and providing players with huge jackpots too.
How to Play the Mega Sena Lottery
Draws take place on Wednesdays and Saturdays, with two draw machines working simultaneously to create a two digit number. The first machine dispenses a number between 0 and 5 whilst the second machine is responsible for the second digit which is between 0 and 9. If 00 is drawn out, it is counted as 60 for the purposes of the game. This happens six times to create the winning line.
The Mega Sena jackpot, worth millions of Brazilian reais, is won by matching all six numbers drawn, with prizes also awarded for matching four or five numbers. Players can choose up to 15 numbers on their tickets, with odds shortening but the stake rising with every additional number chosen over six.
Mega Sena Super Draw
A portion of the ticket revenue from each draw is held back to contribute to a Mega Sena super draw on the 31st December called Mega da Virada, which offers a huge prize pot that adds a little more spice to the already flamboyant Brazilian New Year celebrations.
Next Estimated Jackpots