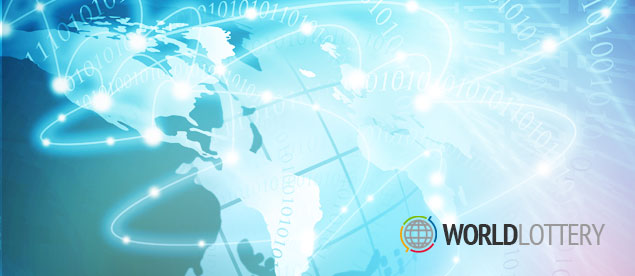 In all likelihood this would be in the form of a lottery draw although the possible solutions are still in the early stages of discussion. Commissioners have agreed that a pilot program should first be used to test the concept, saying that they were unsure how big the prizes should be or how many should be offered.
Commission President Nathan Hochman said, "Maybe it's $25,000 maybe it's $50,000,"
"That's where the pilot program comes in - to figure out what number and amount of prizes would actually get people to the voting box."
The idea was first raised by City Council President Herb Wesson following a turnout of just 10% for a special school board election earlier this month. While the idea has gained some considerable support, it will be seen as a bold move and there are legal issues to contend with.
US Federal law prohibits people from accepting payment in exchange for voting. Although Ethics Commissioner Jessica Levinson, an attorney and professor at Loyola Law School who voted in favour of the lottery concept, argues that this law would not apply in an election where there are no federal positions at stake.
It is not the first time the lottery has been used as a possible solution to dwindling election turnouts. In 2013, the UK's Shadow Leader of the House of Commons, Angela Eagle, suggested that Labour should consider entering everyone who votes in general elections into a prize lottery. She also added that polling day could become a national holiday, although neither of these ideas have made it into official policy so far.
While an incentive may be needed to encourage apathetic voters, no such problem exists with lottery players eager to participate in tonight's EuroMillions draw, where the jackpot stands at £11 million (€15 million). To be in with a chance of becoming the next EuroMillions millionaire,make sure you purchase your tickets in time for the draw. Tickets will be on sale until 7.30 GMT tonight, either online or from authorised retailers.