World Lottery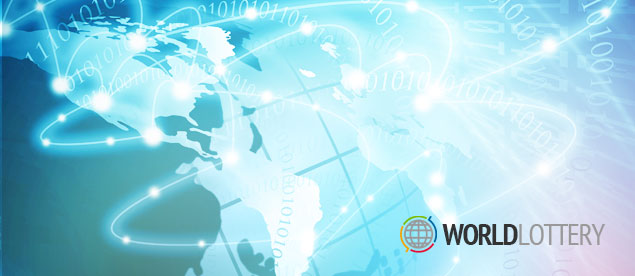 Lotto New Zealand Announces Changes to Lotto and Powerball
Lotto New Zealand have announced a number of changes to Lotto and Powerball. The alterations, which include an additional Lotto prize tier and bigger Powerball jackpots, will come into effect from Sunday 2nd April 2017 and are designed to improve each game for ticket holders.
Monday 27th February
Read More
More World Lottery News
World Lottery Games
These pages will tell you all you need to know about how some of the world's most thrilling games work:
It's never been easier to take part in the most famous games across the planet, so read up on how to play your desired lottery, discover the odds of winning and start dreaming of how you will spend that jackpot!