World Lottery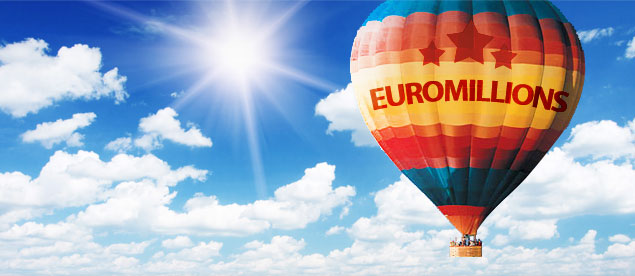 EuroMillions Results for Tuesday 22nd July 2014
Last night's EuroMillions draw saw almost 1.5 million tickets match one of the winning combinations to secure a cash prize. Remarkably, despite the impressive number of prizes given out, there were no winners in either of the top two tiers. Yesterday's draw is just the second of the...
Wednesday 23rd July
Read More

More World Lottery News
World Lottery News
If you're looking for World Lottery News, you've come to the right place. World Lottery News brings you the hottest news, reviews and articles from every lottery-playing country, so whether you want to read about winners of EuroMillions, UK National Lottery, Mega Millions or Powerball, or you're searching for the most tempting jackpots to play for, you're sure to find everything you need at WorldLottery.net.
Lottery players can now take part in various games across the globe, and full reviews of these world lotteries are available from the menu on the left. You'll find details of the format for each lottery, odds of winning and other valuable information which can help you to make an informed decision as to which game to play.