World Lottery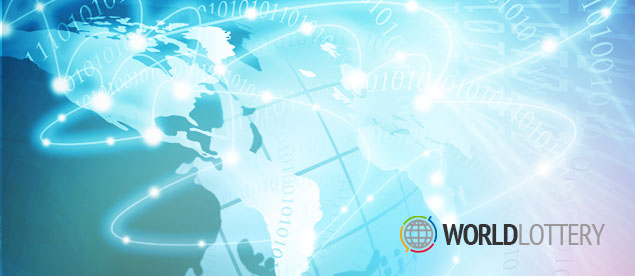 SuperEnalotto Players Welcome New Rules
This Tuesday saw SuperEnalotto conduct its first draw following dramatic changes to its prize structure. The draw saw an astonishing 321,431 players each claim a prize, including 272,517 participants who matched two main numbers to win €5.53 each. Although the jackpot remained intact, one...
Thursday 4th February
Read More
More World Lottery News
World Lottery Games
These pages will tell you all you need to know about how some of the world's most thrilling games work:
It's never been easier to take part in the most famous games across the planet, so read up on how to play your desired lottery, discover the odds of winning and start dreaming of how you will spend that jackpot!