World Lottery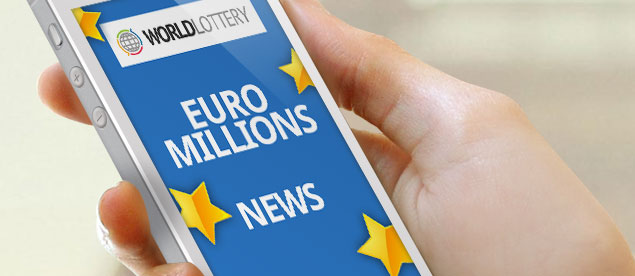 EuroMillions Results for Tuesday 30th September
The last EuroMillions draw of September saw the jackpot of £25.6 million (€32.9 million) scooped by one lucky Spanish ticket holder as attention now turns to an even bigger top prize of €100 million (approximately £80 million) which is guaranteed for Friday 3rd October's...
Tuesday 30th September
Read More

More World Lottery News
World Lottery News
If you're looking for World Lottery News, you've come to the right place. World Lottery News brings you the hottest news, reviews and articles from every lottery-playing country, so whether you want to read about winners of EuroMillions, UK National Lottery, Mega Millions or Powerball, or you're searching for the most tempting jackpots to play for, you're sure to find everything you need at WorldLottery.net.
Lottery players can now take part in various games across the globe, and full reviews of these world lotteries are available from the menu on the left. You'll find details of the format for each lottery, odds of winning and other valuable information which can help you to make an informed decision as to which game to play.