World Lottery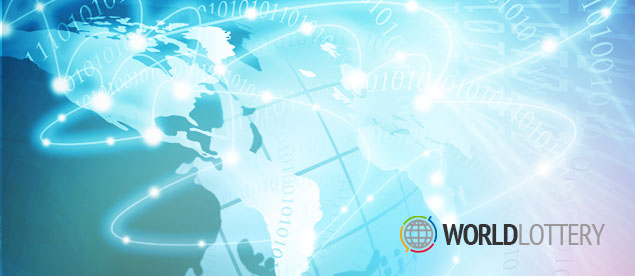 Australian Couple Claim $40 Million Oz Lotto Prize
A lucky couple from Leongatha are celebrating after winning an Oz Lotto jackpot worth AU$40 million. The married pair successfully matched all seven numbers from the draw on Tuesday 24th May to take home the colossal eight-figure sum.
Tuesday 31st May
Read More
More World Lottery News
World Lottery Games
These pages will tell you all you need to know about how some of the world's most thrilling games work:
It's never been easier to take part in the most famous games across the planet, so read up on how to play your desired lottery, discover the odds of winning and start dreaming of how you will spend that jackpot!