World Lottery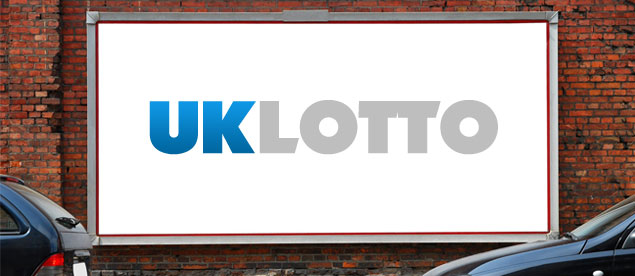 Wayne's Crazy About UK Lotto
As the Lotto jackpot continues to soar after nine straight rollovers, reports have emerged that Wayne Rooney, England's wealthiest footballer, is a huge fan of the game. The Manchester United and England captain apparently plays Lotto on a regular basis. Despite being worth an estimated...
Thursday 11th February
Read More
More World Lottery News
World Lottery Games
These pages will tell you all you need to know about how some of the world's most thrilling games work:
It's never been easier to take part in the most famous games across the planet, so read up on how to play your desired lottery, discover the odds of winning and start dreaming of how you will spend that jackpot!