World Lottery
World Lottery brings you the latest news and results from the biggest lotteries around the globe. Find out about the latest winners, massive jackpots and upcoming draws.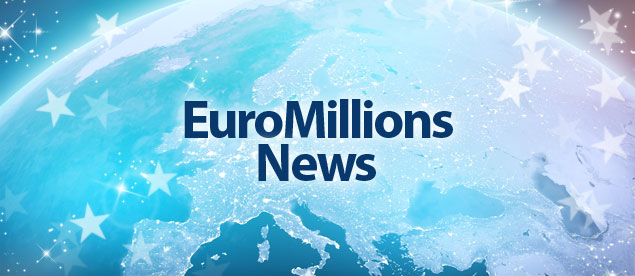 EuroMillions Offers World's Biggest Jackpot
EuroMillions is officially offering the world's biggest jackpot after Friday's draw saw the top prize roll over to £143 million (€163 million). This news will be music to the ears of fans of the pan-European lottery who will be determined to secure a life-changing amount of...
Monday 25th September
Read More
Next Estimated Jackpots


Lottery Games
These pages will tell you all you need to know about how some of the world's most thrilling games work:
It's never been easier to take part in the most famous games across the planet, so read up on how to play your desired lottery, discover the odds of winning and start dreaming of how you will spend that jackpot!