World Lottery
World Lottery brings you the latest news and results from the biggest lotteries around the globe. Find out about the latest winners, massive jackpots and upcoming draws.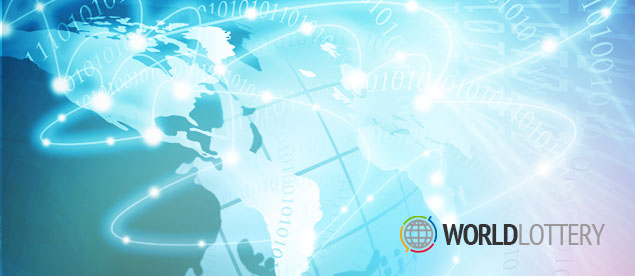 Two Winners Split Record AU$100 Million Australia Powerball Jackpot
The biggest jackpot in Australia Powerball's 22-year history, worth a record AU$100 million, has been won by two lucky ticket holders. A man in his 20s from Melbourne and a player from Sydney are both set to receive AU$50 million each after matching all eight drawn numbers on an historic...
Friday 17th August
Read More
Next Estimated Jackpots


Lottery Games
These pages will tell you all you need to know about how some of the world's most thrilling games work:
It's never been easier to take part in the most famous games across the planet, so read up on how to play your desired lottery, discover the odds of winning and start dreaming of how you will spend that jackpot!