World Lottery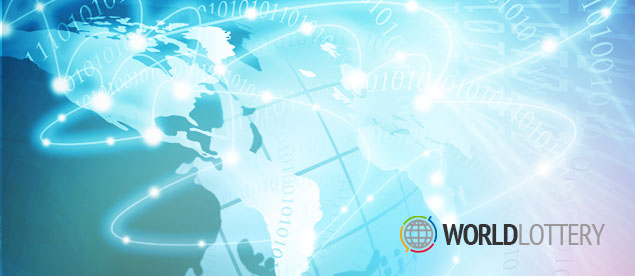 New Zealand Lottery Winners Promise 'Random Acts of Kindness'
What are the first thoughts to run through the head of a new lottery winner after they get over the shock and start to plan how they will use the money? Well, for one New Zealand couple, it is not fancy cars, luxury holidays or big new homes but the idea of random acts of kindness.

Wednesday 1st April
Read More
More World Lottery News
World Lottery Games
These pages will tell you all you need to know about how some of the world's most thrilling games work:
It's never been easier to take part in the most famous games across the planet, so read up on how to play your desired lottery, discover the odds of winning and start dreaming of how you will spend that jackpot!