World Lottery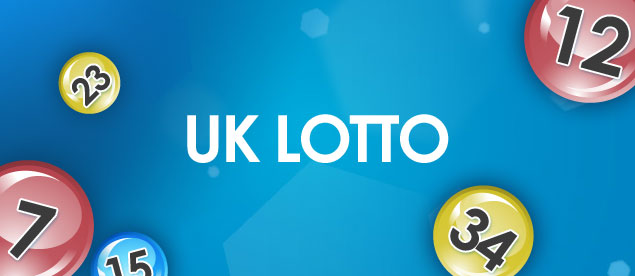 Search Continues for £26 Million UK Lotto Winner
The search is still on for a lucky UK Lotto ticket holder who scooped a £26.1 million jackpot on Wednesday 19th October. The mystery online winner matched the numbers 2, 3, 4, 32, 54 and 59 to win the hefty eight-figure sum, but is yet to make contact with National Lottery officials.
Monday 24th October
Read More
More World Lottery News
World Lottery Games
These pages will tell you all you need to know about how some of the world's most thrilling games work:
It's never been easier to take part in the most famous games across the planet, so read up on how to play your desired lottery, discover the odds of winning and start dreaming of how you will spend that jackpot!