World Lottery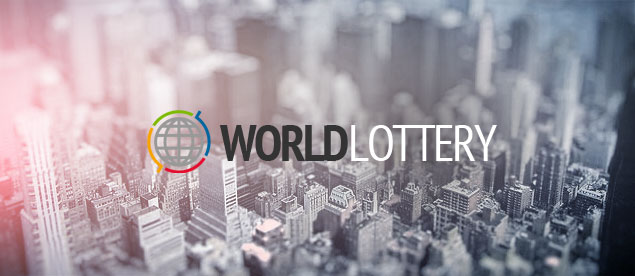 Lottery Results for Saturday 28th February 2015
The last day of the month brought lottery players another exciting batch of opportunities to change their financial lives forever, and we are delighted to report that several of them succeeded in doing exactly that. The biggest jackpot winners were found in the UK Lotto game, where two players each...
Sunday 1st March
Read More

More World Lottery News
World Lottery News
This is the place to find out about the latest developments from the biggest lottery games around the world. Read the latest results from UK Lotto and EuroMillions, hear about the next gigantic Powerball and Mega Millions jackpots or immerse yourself in the exciting build-up to the massive cash giveaway of El Gordo Navidad.
The news section is updated regularly to keep you up to date with breaking global lottery stories whilst these pages will tell you all you need to know about how some of the world's most thrilling games work:
It's never been easier to take part in the most famous games across the planet, so read up on how to play your desired lottery, discover the odds of winning and start dreaming of how you will spend that jackpot!