World Lottery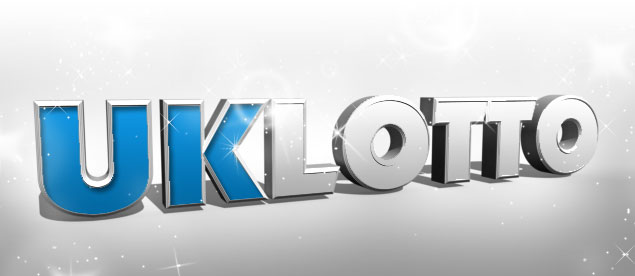 Lotto and Lotto Raffle Results for Wednesday 26th November 2014
One lucky ticket holder became the 34th millionaire created by Lotto this month after they scooped £2.6 million in Wednesday night's draw. The player hit the top prize on a night that saw 110,055 other players win cash prizes, from the 104,865 who matched three numbers to bag £25...
Wednesday 26th November
Read More

More World Lottery News
World Lottery News
If you're looking for World Lottery News, you've come to the right place. World Lottery News brings you the hottest news, reviews and articles from every lottery-playing country, so whether you want to read about winners of EuroMillions, UK National Lottery, Mega Millions or Powerball, or you're searching for the most tempting jackpots to play for, you're sure to find everything you need at WorldLottery.net.
Lottery players can now take part in various games across the globe, and full reviews of these world lotteries are available from the menu on the left. You'll find details of the format for each lottery, odds of winning and other valuable information which can help you to make an informed decision as to which game to play.