World Lottery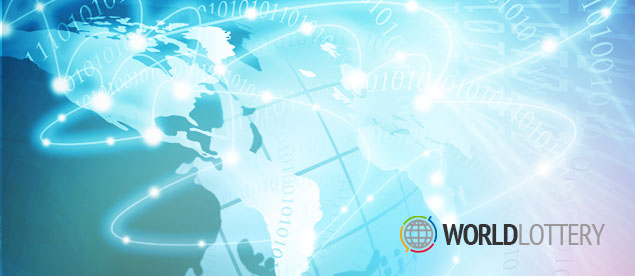 South Africa National Lottery Raffle Prizes Announced
South Africa's National Lottery Raffle promises to crown 12 millionaires in one day after prize details for the game's upcoming draw were revealed. There will also be a number of other cash prizes up for grabs in what will be the biggest giveaway in the game's short history.
Wednesday 22nd March
Read More
More World Lottery News
World Lottery Games
These pages will tell you all you need to know about how some of the world's most thrilling games work:
It's never been easier to take part in the most famous games across the planet, so read up on how to play your desired lottery, discover the odds of winning and start dreaming of how you will spend that jackpot!