World Lottery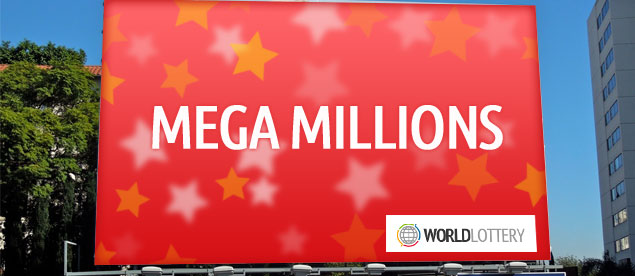 Michigan Mega Millions Winner Thought He'd 'Goofed Something Up'
A Michigan man is celebrating after landing himself a $1 million Mega Millions prize. Anthony Frabotta, of Rochester Hills, won the seven-figure sum in the draw on Tuesday 24th January, but failed to claim his windfall for almost a month, despite the best efforts of state lottery officials.
Friday 24th February
Read More
More World Lottery News
World Lottery Games
These pages will tell you all you need to know about how some of the world's most thrilling games work:
It's never been easier to take part in the most famous games across the planet, so read up on how to play your desired lottery, discover the odds of winning and start dreaming of how you will spend that jackpot!