UK National Lottery Results for 4th January 2012
The first draw of the year took place for the UK National Lottery last night and after three ticket holders split the jackpot that came out at just over £4 million on Saturday night, many players in this mid-week draw were hoping that they would become jackpot winners. However, the UK National Lottery results from the 4th January 2012 reveal that unfortunately no players matched all six of the numbers drawn to win the top prize that came out at just over £2.3 million, so the jackpot rolls over to the next draw.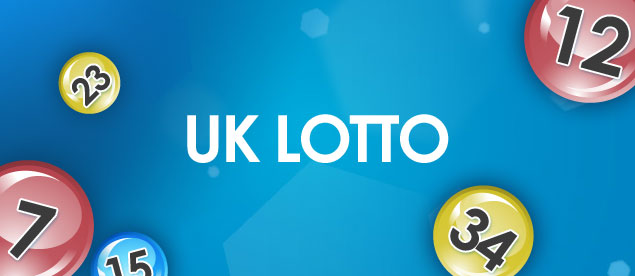 Out of the numbers drawn in this mid-week draw the number 43 is one of the most common UK National Lottery numbers to be selected and last night it made its 226th appearance.
Even though the results show that no one won the top prize, there were 269,431 ticket holders that won one of the remaining four prizes. Four of these ticket holders managed to match five numbers along with the Bonus Ball to each take home £177,461. In addition to that 192 ticket holders matched five numbers to win just over £2,000 and more than 12,000 players each won £78 by matching just four of the numbers drawn.
As no one took home the jackpot last night the top prize available to win in Saturday night's draw is now estimated at £6.3 million. If winning this top prize appeals to you then make sure you take part in this weekend draw and you ever know you could match all six numbers drawn in the UK National Lottery results to become the first jackpot winner of 2012 for this lottery game.
Written by Lottie McDonald

Article Published: Thursday 5th January 2012 9:25 AM GMT
World Lottery News Index
Play National Lottery

Saturday's Next Estimated Jackpot: