UK National Lottery Results for 8th February 2012
Last night the UK National Lottery had a rollover jackpot of just over £7 million available to win, but were any players top prize winners? Well the UK National Lottery results for the 8th February 2012 reveal that three ticket holders matched all six of the numbers drawn, meaning that they split the £7 million jackpot equally so they took home just over £2.3 million each. In total this mid-week draw had 360,190 ticket holders that won a prize, so let's have a look at last night's numbers to see if you are a winner.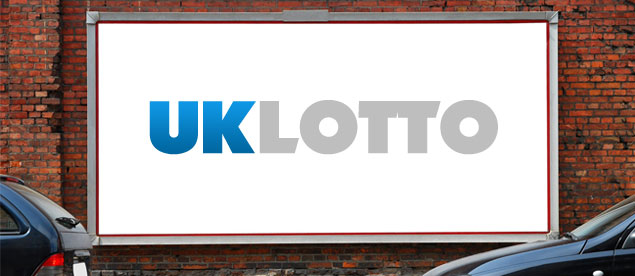 In addition to the three jackpot winners in last night's draw, there were 14 players that matched five numbers along with the Bonus Ball drawn to each win the second tier prize meaning that they each won £52,981. To add to that 308 ticket holders last night matched five numbers to win £1,505 and a total of 340,778 players won the smallest prize of £10 by matching any three of the numbers drawn.
The number 44 made it into the UK National Lottery results yesterday and this is actually one of the most often drawn numbers and last night it made its 228th appearance. In contrast to that this mid-week draw saw two of the least often picked numbers, which are 13 and 16 be drawn.
As the jackpot was won last night, it means that the top prize goes back to basics and as it is a Saturday draw the jackpot available to win is now estimated at £4.1 million. Therefore, if you like the sound of becoming a jackpot winner in this lottery, make sure you have your tickets ready for Saturday's draw and you might just match the UK National Lottery results and scoop the desired top prize!
Written by Grace Mee

Article Published: Thursday 9th February 2012 9:25 AM GMT
World Lottery News Index
Play National Lottery

Wednesday's Next Estimated Jackpot: