UK National Lottery Results for 21st December 2011
The first draw of the week took place for the UK National Lottery last night, and many players were hoping to emulate the success of the ticket holder who won just over £4.6 million on Saturday night - but did anyone strike lucky and win the £2.4 million jackpot that was on offer? The UK National Lottery results for 21st December 2011, reveal that there were 259,693 ticket holders who won a prize in this lottery game, however were any of these jackpot winners? Let's take a look and see what the results were.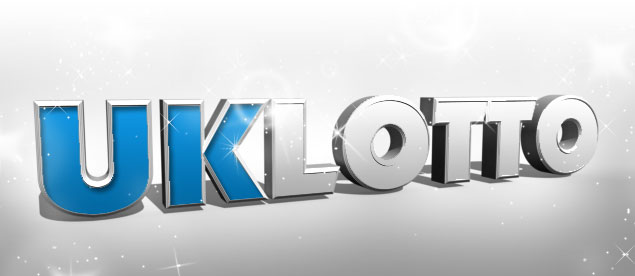 The results from this mid-week draw show that there were no ticket holders who matched all six numbers drawn, therefore this top prize rolls over and it is now estimated at £6.3 million for Saturday's draw.
Out of the numbers drawn last night 38 is actually the most picked out number in the UK National Lottery as it has been drawn out an impressive 233 times. To add to that the ball machine used last night was Merlin, and this particular machine has been used for every draw except for one so far this month.
Although no players won the jackpot last night, there were three ticket holders that matched five of the main draw numbers along with the Bonus Ball to win the second tier prize that came out at £250,149. In addition to that just under a quarter of a million players won the smallest prize of £10 by matching just three numbers last night.
In total this month has seen four ticket holders win the various jackpots on offer, however with only three draws left in the UK National Lottery until the end of the year it will be interesting to see how many more players will strike lucky in this lottery game, match the UK National Lottery results and take home the jackpot.
Written by Grace Mee

Article Published: Thursday 22nd December 2011 9:44 AM GMT
World Lottery News Index
Play National Lottery

Saturday's Next Estimated Jackpot: