UK National Lottery Results – 16th November 2011
UK National Lottery players were crossing their fingers last night as the draw took place to see if they had become the next jackpot winner. However the UK National Lottery results from the 16th November 2011 show that this wasn't to be as there were no lottery tickets that matched the numbers drawn therefore it's a rollover! This now means that the jackpot is estimated at £6.5 million for Saturday's draw. Despite that there were over a quarter of a million winners so to see if you have a winning ticket let's have a look at the results.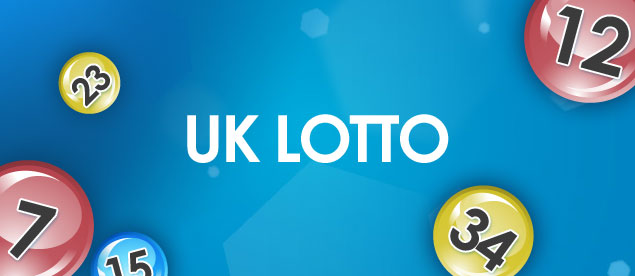 The mid-week UK National Lottery results show that the consecutive number pair 26 and 27 drawn out and these both have appeared in the results over 200 times. The highest number to roll out last night was number 40 and this has been drawn out a staggering 220 times.
Five winning ticket holders will be waking up happy this morning because they have correctly matched 5 plus the Bonus Ball to win £144,462. Then a further 233 players won £1,937 and the majority of winners matched 3 numbers to take home the lowest prize available of £10.
Even though there are still quite a few draws left of this month November has been so far a good month for winners. In fact this is the first actual rollover of November because so far winning tickets have scooped the jackpot in every draw. In total this month has seen nine winning tickets take home the various top prizes. Only time will tell if this currently jackpot will continue to rollover or whether any players will strike lucky this weekend and match the UK National Lottery results.
Written by Lucy Lotto

Article Published: Thursday 17th November 2011 9:45 AM GMT
World Lottery News Index
Play National Lottery

Saturday's Next Estimated Jackpot: