UK National Lottery Results for 11th January 2012
The UK National Lottery had its first draw of the week last night and after one ticket holder took home just over £6.7 million at the weekend there was a Wednesday starting jackpot of just over £2.2 million available to win. The UK National Lottery results for the 11th January 2012 reveal that one ticket holder matched all six numbers drawn to win the top prize, which came out at £2,243,105. This means that the UK National Lottery jackpot goes back to basics for the second time this week and is estimated at £4.1 million.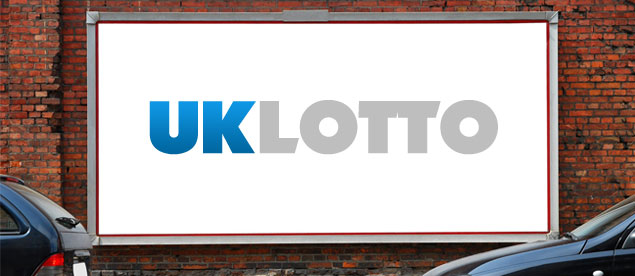 Out of all the numbers drawn in the mid-week lottery game the numbers 9 and 27 are amongst some of the most common drawn pairs as they have been in the UK National Lottery results together 35 times. To add to this another common number pair was drawn last night, 33 and 40 and this was their 34th appearance together.

Along with the one ticket holder that won the jackpot last night, there were six players that matched five numbers along with the Bonus Ball to win £115,031. To add to that 292 players matched five numbers to win £1,477 and then almost 300,000 players won the only fixed tier prize in the UK National Lottery, which is £10 by matching just three of the numbers drawn.

As the jackpot has gone back to basics again it is a Saturday night draw, meaning that the top prize is estimated at £4.1 million – slightly higher than the starting jackpot of a mid-week draw. It will be interesting to see if on Saturday this winning streak in this lottery game will carry on and whether any players will match the UK National Lottery results at the weekend to become the third jackpot winners of this month.
Written by Grace Mee

Article Published: Thursday 12th January 2012 9:22 AM GMT
World Lottery News Index
Play National Lottery

Wednesday's Next Estimated Jackpot: