UK National Lottery Results for 1st February 2012
The first draw of February 2012 took place last night for the UK National Lottery and the jackpot available to win came out just under £2.2 million. However the all-important question is, did any players walk away with the top prize? Well the UK National Lottery results for the 1st February 2012 reveal that there were 310,733 ticket holders that won a prize, but were any of these top prize winners? Let's have a look at what the UK National Lottery results from last night show.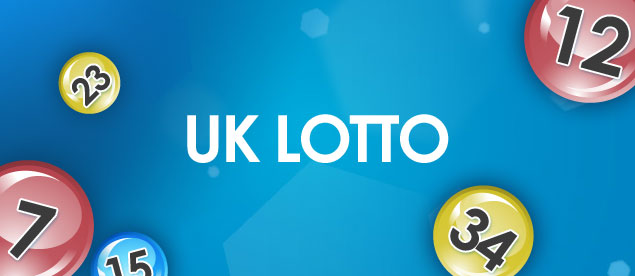 The results from this mid-week draw reveal that yet again the jackpot was won. This is now the eighth UK National Lottery draw in a row where the top prize has been won, so it will be interesting to see how long this winning streak will carry on for.

Out of the numbers drawn last night there were two different sets of consecutive numbers. One pair, 21 and 22 is one of the least common pairs to be drawn in the this lottery game, and also 21 is one of the least selected UK National Lottery numbers as it has only every been drawn 180 times. However the other pair drawn last night, 38 and 39 is actually one of the most popular consecutive pairs to be drawn and last night these numbers made their 24th appearance together in the UK National Lottery results. To add to that 38 is the most drawn number in this lottery as it has been in the results 235 times.

This jackpot wins means that the top prize goes back to basics again and as it is a Saturday night the jackpot is estimated at £4.1 million. Therefore, if you fancy matching the UK National Lottery results and taking home the top prize come Saturday night have your tickets ready, and you never know you could become the next jackpot winner in this lottery game.
Written by Grace Mee

Article Published: Thursday 2nd February 2012 9:16 AM GMT
World Lottery News Index
Play National Lottery

Wednesday's Next Estimated Jackpot: