UK Lotto Results for Wednesday 4th December 2013
The 1,873rd UK Lotto draw took place as usual last night with a double rollover jackpot worth £7.5 million at stake. In total, over 261,000 players won a prize but were any of them lucky enough to scoop the jackpot?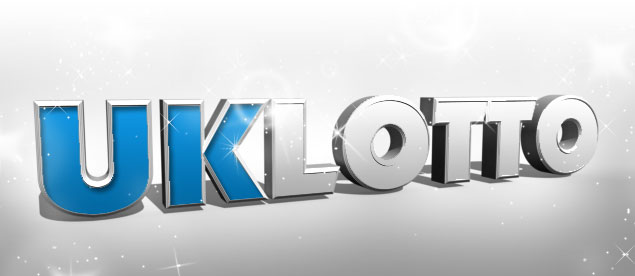 Latest UK National Lottery / Lotto Results for 4 December 2013
Incredibly, five tickets successfully matched all six numbers drawn last night to share the top prize, each scooping approximately £1.5 million. This is the highest number of jackpot winners seen in one UK Lotto draw since March 2013.
These five winners were followed by 12 ticket holders who successfully matched five main numbers and the Bonus Ball to win £13,185 each. 378 players matched five main numbers to win £355 and 16,167 ticket holders matched four main numbers to win £43 each.
Finally, 245,325 tickets won the set prize of £25 by matching three main numbers. In addition to the main prize winners, the double rollover meant there were 150 winners of £20,000 in the Lotto Raffle.
A full breakdown of the UK Lotto results and the winning Lotto Raffle codes can be found by visiting the UK Lotto Results page on Lottery.co.uk.
Last night's jackpot win means that there will be a brand new jackpot worth an estimated £4.6 million to play for on Saturday. Tickets for the draw are on sale now and can be purchased from any participating retailer or online by visiting Lottery.co.uk.
Written by Grace Mee

Article Published: Thursday 5th December 2013 9:24 AM GMT
World Lottery News Index
Play National Lottery

Wednesday's Next Estimated Jackpot: