UK Lotto Results for Wednesday 29th August 2012
The UK Lotto draw last night, Wednesday 29th August 2012, saw a double rollover jackpot of £8,255,522 million up for grabs for players who could match all six numbers in the midweek draw. One player did just that to walk away with that impressive UK Lotto prize, which is the largest jackpot the lotto has seen since 18th July 2012 when it reached £9.6 million. No details have yet been released about the winner, such as where the ticket was purchased and it is not yet known if the winner has been identified, so players, check your tickets now and make sure you aren't sitting on that big prize!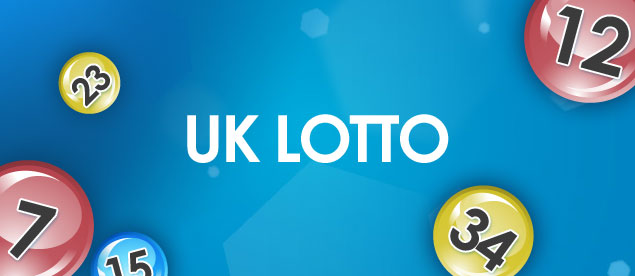 As well as the winning ticket, there were also 13 secondary tier winners who matched five and the Bonus Ball to win an impressive £55,914, plus 435 lucky players who matched five numbers to win £1,044, a still none too shabby return on such a small investment! A total of 23,536 ticket holders matched four numbers to win £42.00 each, and the bottom tier prize of £10.00 was won by 398,665 players, who will undoubtedly be using a proportion of this win to buy their next Lotto ticket!
A member of the public had earlier drawn at random machine Lancelot and set of balls number 7 to be used in the draw, making this Lancelot's fourth appearance this month, and the first time set of balls 7 have been used since 9th June 2012. In terms of the numbers themselves, the Bonus Ball 14 made its 200th appearance this draw, and the most commonly appearing number of the six drawn was number 32, having made its 226th appearance last night, according to statistics.
This rollover win means the jackpot for Saturday's draw is reset back to its minimum of an estimated £4 million, so get your tickets in plenty of time and see if you can be the next person to join last night's brand new millionaire, made courtesy of the National Lottery.
Written by Lottie McDonald
Article Published: Thursday 30th August 2012 9:06 AM GMT
World Lottery News Index
Play National Lottery

Saturday's Next Estimated Jackpot: