UK Lotto Results for Wednesday 5th June 2013
The 1821st UK Lotto draw was held last night and had a brand new jackpot of £2.3 million available for any player lucky enough to match all six numbers. The last seven out of ten draws have seen at least one jackpot winner so did last night's draw continue this winning streak?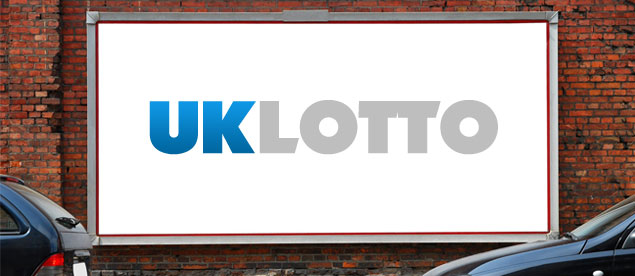 Latest UK National Lottery / Lotto Results for 5 June 2013
Luck must be in the air for UK Lotto players as last night's draw saw one lucky ticket holder scoop the entire top prize fund. Three players came close to sharing the top prize with that lucky player by matching five main numbers plus the Bonus Ball to win a respectable £240,624 each. 179 players matched five main numbers to win £2,520 each followed by 10,042 players who matched four numbers to win £98.00. The Match 3 prize of £10 was won by 197,843 ticket holders.
If you would like to see the full results for all UK lottery draws this week including the UK Lotto, please visit the Results Page on Lottery.co.uk.
This means there is another brand new jackpot on Saturday 8th June 2013 which is currently worth an estimated £3.7 million. Lottery players are also reminded about the Euromillions draw taking place the day before, which has a jackpot worth a guaranteed €100 million (approximately £80 million). To learn more about this special draw you can visit the €100m Guaranteed Euromillions Jackpot article on Euro-millions.com.
Written by Grace Mee
Article Published: Thursday 6th June 2013 9:57 AM GMT
World Lottery News Index
Play National Lottery

Saturday's Next Estimated Jackpot: