UK Lotto Results for Wednesday 3rd July 2013
The UK Lotto game was very good to players in June, with eight of the nine scheduled draws resulting in a jackpot win for one or more winners. That is quite a winning trend, and lottery fans were keen to see whether or not it would continue into the month of July. The good news is that the Lotto game did exactly that, with two players sharing a midweek jackpot worth £2,374,046. For those of you who have yet to check your tickets, the UK Lotto results for Wednesday 3rd July, 2013, were as follows: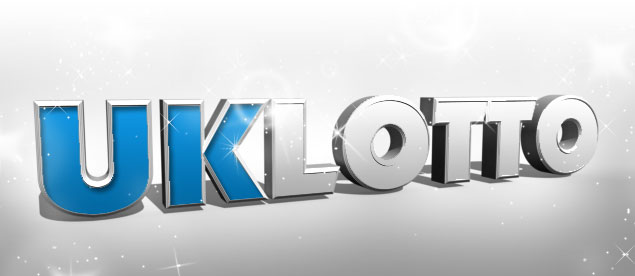 Latest UK National Lottery / Lotto Results for 3 July 2013
The two jackpot winners weren't the only Lotto players celebrating last night, because a total of 201,909 consolation prizes were also won. The biggest of those went to the owners of six tickets that matched five of the main numbers plus the Bonus Ball number, and the prize paid for that achievement was £121,745 each. Another 144 tickets won £3,170 each by matching five main numbers only, and you can view the complete prize breakdown for last night's draw by visiting the UK Lotto Results page at Lottery.co.uk.
Although the Lotto game created the biggest winners of Wednesday night, it wasn't the only midweek lottery taking place in the UK by any means. The Health Lottery game was also played, and the results of that were 05, 08, 10, 26 and 40, with the number 37 appearing as the Bonus Ball. No ticket was able to match all five numbers to win the top prize of £100,000, but more than 3,200 tickets managed to win a consolation prize of some kind.
Congratulations to everyone who won a prize last night, and especially to the two players who succeeded in landing the UK Lotto jackpot. The next UK Lotto game this Saturday 6th July will offer a jackpot worth around £3.7 million. In the meantime, there are plenty of lottery prizes to be won this evening, including a SuperEnalotto jackpot of around €9 million. Good luck to those of you who intend to have a go at winning that sum, and Happy 4th July to those of you who live in the USA!
Written by Lottie McDonald
Article Published: Thursday 4th July 2013 7:43 AM GMT
World Lottery News Index
Play National Lottery

Wednesday's Next Estimated Jackpot: