UK Lotto Results for Wednesday 29th May 2013
The midweek UK Lotto draw was held last night and had a rollover jackpot for any player able to match all six numbers correctly. Although the attentions of UK lottery players have been focused on the £81 million Euromillions jackpot won this week, the UK Lotto's rollover jackpot still saw a high number of ticket sales with the jackpot eventually coming in a little over the estimate at £6.1 million.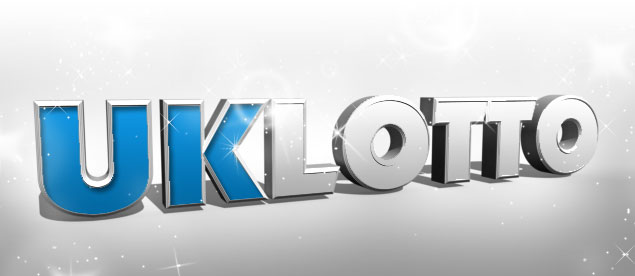 Latest UK National Lottery / Lotto Results for 29 May 2013
There was one lucky player who scooped last night's entire jackpot by correctly matching all six main numbers. They were closely followed by seven players who matched five main numbers plus the Bonus Ball to win the secondary prize of £102,050 each. 296 players matched five main numbers to win £1,508 each and a further 12,929 players matched four main numbers to win £70 each. The set prize of £10 for matching three numbers was won by 271,866 players.
If you would like to see a full breakdown of lottery results for this or previous UK Lotto draws you can visit the UK Lotto Results page on Lottery.co.uk. The midweek win means there is a brand new Saturday jackpot of an estimated £3.7 million.
However, the big news this week is Friday night's Euromillions draw which will include the special UK £1 million Every Month for a Year UK Millionaire Raffle game. You can read more about this upcoming special game by visiting the £1 Million Every Month article on Euro-millions.com.
Well done to all players who won a prize last night and good luck in whichever lottery you decide to play this weekend!
Written by Grace Mee

Article Published: Thursday 30th May 2013 9:41 AM GMT
World Lottery News Index
Play National Lottery

Saturday's Next Estimated Jackpot: