UK Lotto Results for Wednesday 25 December, 2013
Lottery players in the United Kingdom were doubly excited about their usual midweek games last night. The first cause for excitement was a rollover jackpot worth £6,987,524 in the main UK Lotto game, and the second was a special Lotto Raffle draw that promised to create 500 winners of £20,000 each. It was a fantastic end to Christmas Day for British lottery fans, and one that gave plenty of players something extra to celebrate. The UK Lotto results for Wednesday 25 December, 2013, were as follows…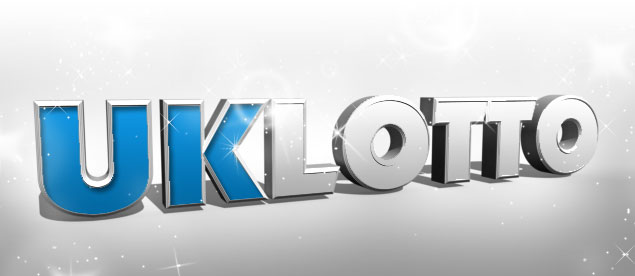 Latest UK National Lottery / Lotto Results for 25 December 2013
None of the players who had their sights set on a jackpot win succeeded in their quest, so the best that anyone could do in the main game was match five main numbers and the Bonus Ball to win a second tier prize. There were 12 tickets that did exactly that, and the prize won by each of their owners was a perfectly respectable £23,596.
There were 552 tickets that won £435 each by matching five main numbers only, and another 25,483 tickets matched four main numbers to win £49 each. The total number of consolation prizes won in last night's UK Lotto game was 432,959.
As we said earlier, the main Lotto game wasn't the only thing that UK lottery players were getting excited about, because 500 tickets were guaranteed to win a prize of £20,000 each in the Lotto Raffle game. We do not have the space here to list all of the tickets that succeeded, but you can view the complete schedule of winning numbers by visiting the Results page at Lottery.co.uk.
Because the UK Lotto jackpot rolled over on Wednesday, the next game this Saturday 28 December will offer an even bigger jackpot of around £10.1 million. Don't forget that the EuroMillions game this Friday 27 December will also offer a multi-rollover jackpot that is expected to be worth around €85 million / £71 million. Enjoy those games if you intend to participate, and good luck!
Written by Lottie McDonald
Article Published: Thursday 26th December 2013 7:32 AM GMT
World Lottery News Index
Play National Lottery

Wednesday's Next Estimated Jackpot: