UK Lotto Results for Wednesday 22nd May 2013
The 1,817th UK Lotto draw was held last night with a brand new jackpot of £2.3 million for any lucky player able to match all six numbers. The last month of lottery draws has seen multiple winning tickets share the jackpot so was last night's top prize won by more than one winner or was there no winner at all?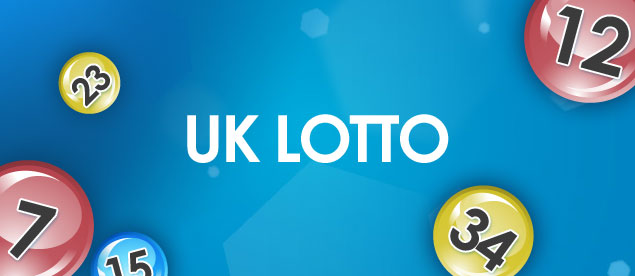 Latest UK National Lottery / Lotto Results for 22 May 2013
For the first time in a month there was just one lucky winner to scoop the entire jackpot. The jackpot winner was closely followed by five players who matched five main numbers and the Bonus Ball to each win £144,701. 162 players matched five main numbers to win £2,791 each and a further 9,579 players matched four numbers to win £103 each. The Match 3 prize of £10 was won by 197,772 players.
If you would like to see a full breakdown of the lottery results for this or previous UK Lotto draws, you can visit the Lotto Results Page on Lottery.co.uk.
Last night's jackpot win means that there is a new jackpot estimated at £3.7 million for the Saturday draw. WorldLottery.net wishes everyone playing the UK Lotto this weekend the very best of luck.
Written by Grace Mee
Article Published: Thursday 23rd May 2013 10:13 AM GMT
World Lottery News Index
Play National Lottery

Wednesday's Next Estimated Jackpot: