UK Lotto Results for Wednesday 15th May 2013
The UK Lotto had a double rollover jackpot of £8.3 million last night for any player able to correctly match all six numbers. The lottery machine Merlin had been unable to find jackpot winners for the last two draws but did newly chosen Arthur bring luck for players hoping to scoop the top prize or will we see a triple rollover this weekend?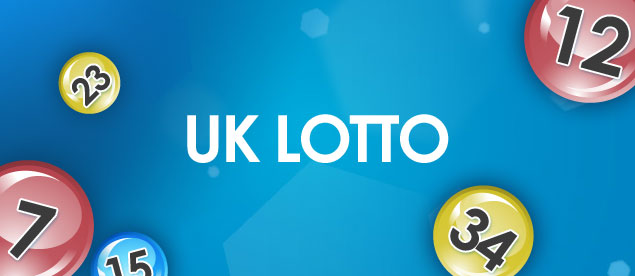 Latest UK National Lottery / Lotto Results for 15 May 2013
As it turned out, there was not one but two lucky winners who matched all six main numbers to scoop the jackpot. The top prize came out at £8,379,678 on the night so each jackpot ticket holder won a respectable £4,189,839. Players are advised to check their lottery tickets to see if they hold a winning ticket and can do this using the helpful UK Lotto Ticket Checker on Lottery.co.uk.
In addition to the two jackpot winners, a further 10 players struck it lucky by matching all five main numbers and the Bonus ball to win £76,908 each. 362 players matched five of the six numbers to win £1,327 each, followed by 18,845 players who matched four main numbers to each win £56. There were also 345,868 players who matched three numbers to win the fixed £10.00 prize. Well done to all winners and enjoy spending your prizes!
A complete breakdown of the UK Lotto Results can be found on Lottery.co.uk where you can also find details of the next lotto jackpot.
Written by Grace Mee
Article Published: Thursday 16th May 2013 9:55 AM GMT
World Lottery News Index
Play National Lottery

Wednesday's Next Estimated Jackpot: