UK Lotto Results for Wednesday 12th June 2013
For any UK Lotto player lucky enough to match all six numbers in last night's draw, the reward was a jackpot worth £1.3 million. As there has been a jackpot winner in every draw since 25th May 2013, players were eagerly waiting to see if last night's top prize would be won for a fifth consecutive time.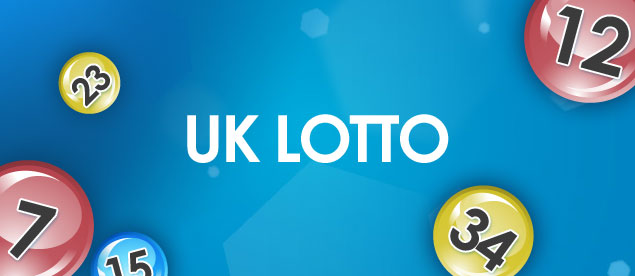 Latest UK National Lottery / Lotto Results for 12 June 2013
As it turned out, three ticket holders all matched the six main numbers to win an equal share of the £1.3 million jackpot. A further 25 players each won £17,157 by matching five numbers plus the Bonus Ball while 611 players won £438 by matching five numbers and 26,870 players matched four numbers to win £21. In total there were 408,447 prize winners in last night's draw and you can see if you were one of them by visiting the UK Lotto results page on www.lottery.co.uk.
This jackpot win means that Saturday's draw now has a brand new jackpot worth £3.7 million. If you can't wait until then, why not turn your attention to Friday's Euromillions draw where the jackpot has reached a massive €129 / £110 million. As jackpots in Euromillions rarely surpass the €100 million mark, demand for tickets is expected to be high but you can avoid the queues by purchasing your Euromillions tickets online at Euro-Millions.com.
Good luck from the team here at WorldLottery.net in whichever lottery, or lotteries, you choose to play this weekend!
Written by Lottie McDonald
Article Published: Thursday 13th June 2013 3:29 PM GMT
World Lottery News Index
Play National Lottery

Saturday's Next Estimated Jackpot: