UK Lotto Results for 5th October 2011
Last week was good news for the UK Lottery as we saw a single ticket holder win over £6 million, however, would the UK Lotto results for 5th October 2011 manage to find us a second consecutive jackpot winner? Sadly this was not the case, and the top prize has now rolled over to offer a weekend jackpot of an estimated £6.5 million – but if you haven't already checked the UK Lotto results, you may want to see if any of your numbers matched up with those drawn last night.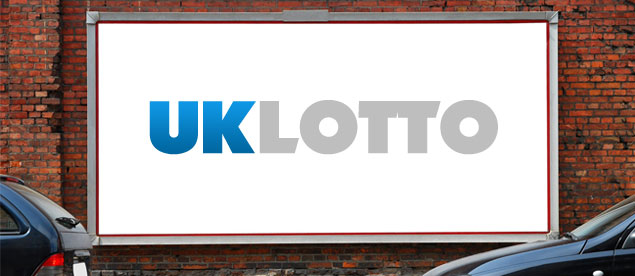 There must be something in the lottery air, as both the Irish Lotto and the UK Lotto reported an interesting sighting in their last three draws. The Irish Lottery witnessed main ball number 5 crop up three times in a row, whilst the UK Lotto results noted the main ball of 15 appear in its last three draws! The lottery machine responsible for the 1647th draw was Guinevere, producing three main balls from the number nine family – in the form of 9, 29 and 39. Yet whilst that might prove to be of little interest, it's quite remarkable that it was only this time last year that the draw of 6th October 2011 also produced the main ball of number nine…
With the total of 317,749 winners taking a slice of the £7,128,897 prize fund, it wasn't a bad turnout for the midweek UK National Lottery draw. With Saturday's game rolling over to offer a top prize worth an approximate £6,500,000, the second half of the week is sure to set lottery ticket sales alight – especially with Friday's EuroMillions Superdraw rolling over to provide an estimated jackpot of £100 million!
Written by Lucy Lotto

Article Published: Thursday 6th October 2011 9:22 AM GMT
World Lottery News Index
Play National Lottery

Wednesday's Next Estimated Jackpot: