UK Lotto Draw for Wednesday 8th May 2013
The midweek UK Lotto draw took place last night and had a brand new jackpot of £2.2 million on offer for any players able to match up all six numbers. The last two months have been very lucky for lotto players with fifteen out of the nineteen draws won. But did last night's draw see yet another winner or did it see the fifth rollover in the last two months?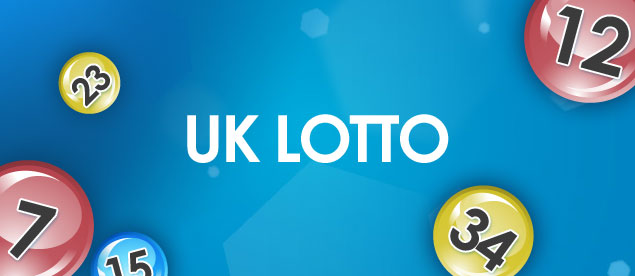 Latest UK National Lottery / Lotto Results for 8 May 2013
As no player was lucky enough to win the jackpot last night, the top prize for the weekend draw will rollover to an estimated £6.1 million. Although there was no jackpot winner, there were still 227,840 winning tickets so check your numbers to see if you have won a secondary tier prize.
Eight players matched five numbers and the Bonus Ball to win £84,687 each, followed by 159 players who matched five numbers to win £2,663 each. 10,719 ticket holders won £86 by matching four numbers and the remaining winners – all 216,954 of them – matched three numbers to win £10.
To see the full breakdown of the results for the UK Lotto, Lotto Plus 5 and the rest of the UK lotteries, visit the Lottery Results Page on Lottery.co.uk.
Written by Grace Mee
Article Published: Thursday 9th May 2013 9:46 AM GMT
World Lottery News Index
Play National Lottery

Saturday's Next Estimated Jackpot: