UK Lottery Results for Wednesday 30th October 2013
No ticket holder managed to successfully match the main numbers drawn to win the £2.9 million jackpot for the UK Lotto draw last night, so Saturday's top prize now becomes a rollover jackpot of an estimated £7 million to play for.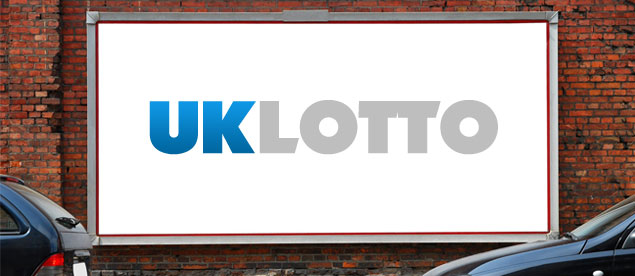 Latest UK National Lottery / Lotto Results for 30 October 2013
Despite no one winning the top prize, three players did match five winning numbers along with the Bonus ball, scooping £78,482 each, while 86 ticket holders matched five main numbers to pocket £2,324 each.
Another 5,482 matched four numbers to earn £192 each, while 113,468 were lucky enough to play three winning numbers, each earning themselves the fixed £25 prize.
This latest draw created 119,039 new winners, with approximately one in every 72 tickets sold winning a prize. Ball machine Lancelot was chosen for the sixth time this month, with Ball set number 7 being used.
Saturday's draw for an estimated £7 million jackpot also has 100 guaranteed winners of £20,000 in the Lotto Raffle, an increase from the standard 50 thanks to last night's rollover.
Players who purchased their ticket(s) through a retailer can manually check their numbers or take their ticket to any authorised retailer for checking. Online players will receive an email notification to check their account if they have won a prize. For the full list of results plus the prize breakdown, visit the Lottery.co.uk Results page.
Written by Lottie McDonald
Article Published: Thursday 31st October 2013 11:20 AM GMT
World Lottery News Index
Play National Lottery

Wednesday's Next Estimated Jackpot: