Tonight's Mega Millions Jackpot Biggest Since US$656 million
The Mega Millions jackpot on offer tonight is worth an incredible US$205 million after rolling over for the fifteenth time last Friday night. This is the highest jackpot seen since March 2012, when the jackpot hit a world-record breaking US$656 million.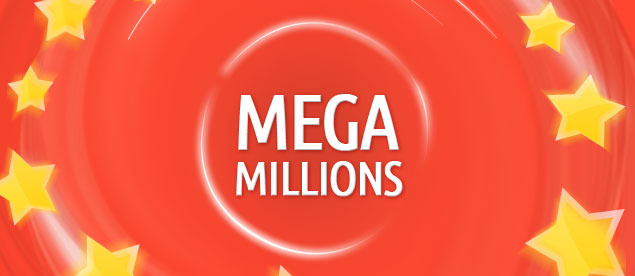 This jackpot is now the highest it's been in 2013 after exceeding the US$190 million jackpot won on Friday 17th May. After rolling over nineteen times, that jackpot was eventually won by two tickets purchased in Virginia and New Jersey.
The reason that the current jackpot has topped May's figure, despite rolling over fewer times, is due to the recent Mega Millions game changes (read more about Mega Millions here). These included introducing a higher starting jackpot of US$15 million, up from US$12 million, and increasing the jackpot funds between rollovers from US$1 million to a minimum of US$5 million.
The changes, which were implemented at the beginning of October, were introduced with the aim of creating bigger jackpots by increasing ticket sales rather than increasing the ticket price. Judging by tonight's jackpot, the gamble seems to have has paid off and players can look forward to some eye watering jackpots in the future.
Visit Lottery.net to read more about how to play Mega Millions, to check past results and for details on how to buy tickets online for tonight's draw.
Written by Grace Mee
Article Published: Tuesday 26th November 2013 11:04 AM GMT
World Lottery News Index
Play Mega Millions

Tuesday's Next Estimated Jackpot: