Powerball Results Saturday 15th October 2011
The results of the Powerball that took place on Saturday 15th October show that there were no jackpot winners. Therefore this means that the top prize rolls over for the ninth time and is worth $124 million. The Powerball is definitely a lottery that is known for its impressive jackpots and the last time it surpassed the hundred million mark was at the beginning of September when a winning ticket from Maryland took home $108.8 million. The Powerball results from Saturday night were: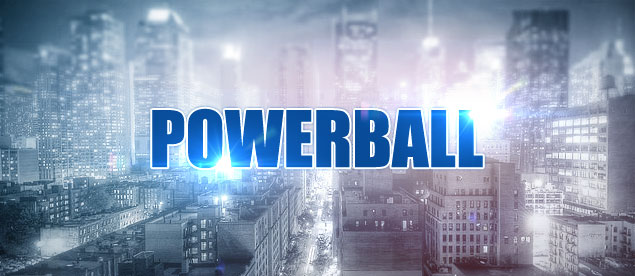 These results show that none of the most common Powerball winning numbers were drawn out in Saturday night's lottery. According to the Powerball statistics the number 20 is one of the most popular numbers to roll out – appearing a total of 45 times since the Powerball rules changed back in 2009. The highest number drawn out at the weekend was 43 and that has appeared just 21 times.
Although no players matched the winning Powerball numbers nine very lucky players won the guaranteed prize of $200,000 by matching up five numbers. Also there were 1,872 players who each took home the $100– which is another guaranteed prize in this American lottery by correctly matching up four of the Powerball numbers drawn. All together there were 912,692 players who each won a prize on the weekends Powerball lottery draw.
So far October hasn't witnessed any jackpot winners in this multi-state lottery so will any players win the top prize that is estimated at $124,000,000 in the next draw that will take place on Wednesday 19th October. Always remember to check the winning Powerball Results immediately after the draws takes place because even if you miss out on winning the jackpot you could still walk away with one of the guaranteed prizes that are available to win!
Written by Lottie McDonald

Article Published: Monday 17th October 2011 9:19 AM GMT
World Lottery News Index
Play Powerball
Saturday's Next Estimated Jackpot: