Powerball Lottery Jackpot, 27 July is $111 Million
After a month of Powerball Lottery rollovers the jackpot has been growing steadily, but after Saturday's rollover, it's reached a nine figure peak. This means the Powerball Lottery Jackpot, 27th July is $111 million, the biggest Powerball Lottery jackpot for more than eight weeks. It's one of the world's biggest lottery jackpot, with a staggering cash value of $58 million and the multi-rollover draw is to be held this evening!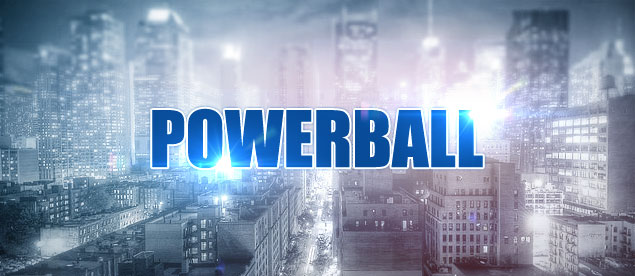 The last time the Powerball Lottery jackpot was won was back on 29th June. On that draw a rollover had taken the Powerball jackpot up to $77.1 million, but this jackpot is even higher. Astonishingly, that $77 million Powerball Lottery jackpot still has not been claimed, so if you buy Powerball tickets in the state of Georgia then make sure you double check your old lottery tickets as you might be sitting on a life-changing lottery prize.
Any winner of tonight's draw, would have to decide whether to take the entire $111 million jackpot in annuity payments, or a lump sum of $58 million. Most players choose the lump-sum and then there would be taxes to pay on the win too. Even after all of this, if tonight's Powerball Lottery jackpot is won by a single lottery player, they are likely to walk away with around $30 million, not a bad return on a line of lotto numbers!
If you're playing in the Powerball rollover draw, make sure you check back later for the Powerball Lottery results to see if you are one of the lucky winners!
Written by Lucy Lotto
Article Published: Wednesday 27th July 2011 10:16 AM GMT
World Lottery News Index
Play Powerball
Wednesday's Next Estimated Jackpot: