Powerball Lottery Changes for 2012
In recent years, the big US Lottery draws have been going through some huge changes, leaving both the Mega Millions and Powerball draws unrecognisable. Thankfully all the changes have been well-received by lottery players and now more changes for the Powerball Lottery have been announced, coming into effect in the New Year and they're some of the biggest seen to the Powerball Lottery yet!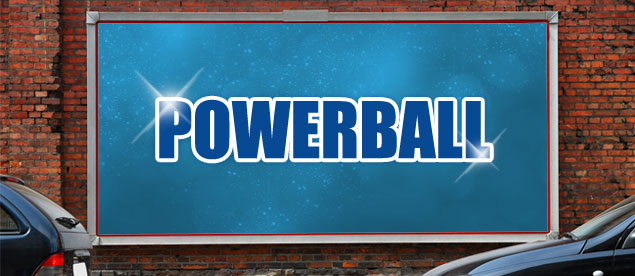 The changes to the Powerball come into effect on January 15th 2012, which is closer than you might think. The changes rest on three main areas of the lottery, and each of the changes is laid out below.
The first and biggest change to the Powerball Lottery is the introduction of the $40 million base jackpot. Now, when the Powerball Lottery jackpot is reset after a win it will start at $40 million, tempting even more players in for those early draws.
Another promise, that is sure to be popular with lottery players, is the introduction of more prizes. From January, Powerball players will have even better odds of winning a prize worth at least $1 million, and it's that fact that may soften the third and biggest ever change.
From January 15th 2012, Powerball Lottery tickets are doubling in price, in what is the biggest change to the Powerball Lottery draw since its launch in 1994. We're not sure what lottery players will make of this change, but it won't keep players from buying powerball tickets for the big draws, especially considering the lottery regularly boasts jackpots of over $200 million!
The next Powerball Lottery draw is on Saturday 2nd July, but don't worry, for now you can continue to play as normal. Don't forget to keep checking your Powerball Lottery Results until then as Powerball still offers some of the biggest Lottery Jackpots in the world.
Written by Lucy Lotto
Article Published: Thursday 30th June 2011 1:43 PM GMT
World Lottery News Index
Play Powerball
Wednesday's Next Estimated Jackpot: