National Lottery Results for 31st August 2011
Last night's jackpot for the National Lottery game Lotto stood at an impressive £7,427,816 at the time of the draw thanks to a rollover from Saturday's game. Two lucky winners managed to match all six main numbers drawn to share the jackpot and take over £3.7 million to the bank. For the Match 5 and the bonus ball prize tier on last night's draw there were 3 winners who are now nearly £300,000 richer, were any of these big winners you? Here we look at all of the UK National Lottery Results for 31st August 2011.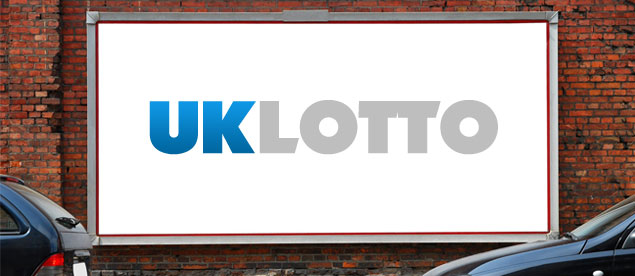 Once again we saw 46 come out as a main Lotto number, the third consecutive draw that this number has appeared! 47 was also drawn and in just five draws this number has appeared three times. Both numbers were draw together on the previous Wednesday night draw of 24th August as well - funnily enough neither are one of the six most drawn numbers yet though. However number 43 is and has been drawn a total of 222 times since the National Lottery Lotto game started.
For the Thunderball draw of 31st August the numbers 2 – 15 – 20 -29 – 38 and Thunderball 3 failed to find a half a million winner for matching all five main balls and the Thunderball and there was only one winner of the next prize tier who managed to match five main balls for a £5,000 cash prize.
Whilst the run of rollovers for the National Lottery Lotto game may have come to an end last night, the Euromillions continues to roll and it on the ninth consecutive rollover no boasting an estimated £100 million for tomorrow night's draw!
Written by Lottie McDonald

Article Published: Thursday 1st September 2011 8:50 AM GMT
World Lottery News Index
Play National Lottery

Wednesday's Next Estimated Jackpot: