National Lottery Results for Wednesday 21st September 2011
Following two consecutive rollovers, last night's UK Lotto was won by a single ticket holder – after successfully matching the six main balls. Considering interest in the Wednesday National Lottery draw is usually a lot less compared to the weekend lottery game, ticket sales were significantly higher thanks to the impressive jackpot amount. With the winner banking the jackpot prize of £10,384,518, let's see how the UK National Lottery Results for Wednesday 21st September 2011 fared for the rest of the UK's lottery fans: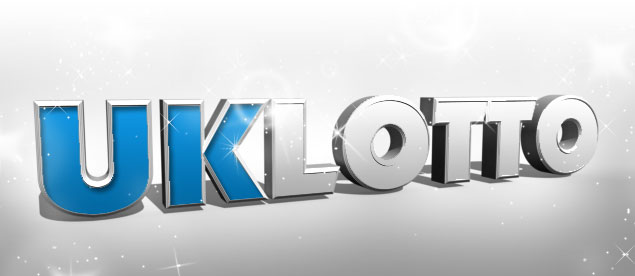 Guinevere was Wednesday's Lotto draw machine with set of balls number four. It was good to see ball number 11 again, as its 222 appearances has made this the fourth most common lottery number to be drawn. Not to be outdone, the number 33 also made its presence known – making it the sixth most frequent number to appear in the UK Lotto, with 220 appearances to date. However, at the other end of the spectrum was ball number 15 – which according to lottery statistics, is one of the least often picked numbers. Appearing in only 184 draws, it made a refreshing change to see this ball – as the last time this number was drawn was back in July 2011.
The prize fund of £16,564,906 helped improve the fortune of 335,280 lottery players last night, which is the highest the cash pot has been since August. Although it came to the amount of £17,005,624, there were noticeably less winners with only 324,336 lucky ticket holders in total.
Don't forget your lottery tickets for the £4.2 million Lotto Jackpot on Saturday 24th September 2011 and see if you can be one of the big winners when the next National Lottery Results are announced.
Written by Lucy Lotto
Article Published: Thursday 22nd September 2011 10:41 AM GMT
World Lottery News Index
Play National Lottery

Saturday's Next Estimated Jackpot: