National Lottery Results for 19th October 2011
The National Lottery took place last night and all eyes were on the draw to see if any players could match the success of the five winning tickets holders who took home the jackpot on Saturday night's draw. The Lotto results for the 19th October 2011 show that one player was lucky enough to win the top prize; therefore the Lotto Draw will now have a weekend starting jackpot that is estimated at £4.1 million for the next draw. Let's have a look and see what the Lotto results were.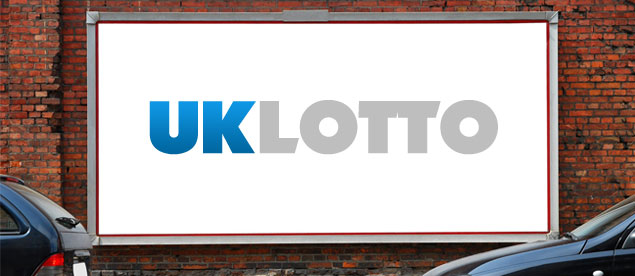 The Lotto results from this midweek draw have produced some interesting numbers. Number 13 and 14 rolled out last night and despite the fact that these two are consecutive numbers they are in fact two of the least drawn out numbers – 14 has been selected 185 times and 13 has appeared just 175 times. Compare this to the most often picked number, which is 38 and although it didn't appear last night it has been drawn out 229 times.
The Lotto awarded a total of 240,028 players each a prize in Wednesday night's draw. Of course one ticket won the top prize but also one winning ticket scooped up the second tier prize of £808,732 by matching five of the numbers and the Bonus Ball.
October has definitely been a lucky month for winners so far. There have been three different jackpots that have each been won in this month - therefore only time will tell if players keep on striking lucky in this Lotto. The next Lotto draw will take place on Saturday night so remember to check the Lotto results to see if you can follow the success of the other winners and win a prize!
Written by Lottie McDonald
Article Published: Thursday 20th October 2011 9:42 AM GMT
World Lottery News Index
Play National Lottery

Saturday's Next Estimated Jackpot: