National Lottery Results for Wednesday 12th October 2011
The National Lottery Results for Wednesday 12th October 2011 failed to produce numbers to find a jackpot winner meaning that we now have a triple rollover for Saturday night's draw! So far this month players have failed to match the Lotto results, therefore the top prize rolls over for the third time in a row. The estimated jackpot for the draw on Saturday is approximately £15 million. The results from the midweek National Lottery draw are: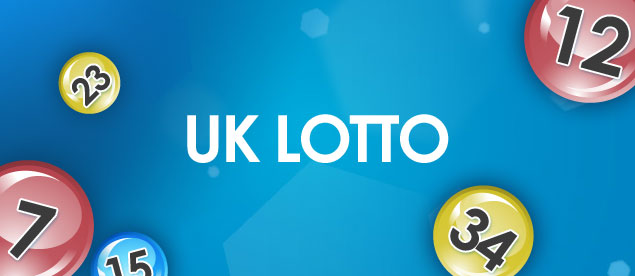 The number 13 – which can be unlucky for some, was the lowest number to roll out in the National Lottery results and it has appeared a total of 174 times making it one of the least often picked numbers. In addition to that Wednesday night's Uk Lotto results also contained one of the most common consecutive pairs - the numbers 25 and 26 and these two have been drawn out together 25 times – according to the lottery statistics.
As this is the third consecutive rollover for the Lotto this lottery jackpot can't actually rollover more than four times. If this current top prize rolls over for the fifth time then the rollover jackpot prize pool will in fact roll down and be shared out amoungst the match 5 plus Bonus Ball winners in next Wednesday night's Lotto draw should Saturday's draw also fail to find a Match 6 winner to take the jackpot.
Even though no one managed to match 6 main numbers with last night's National Lottery results, there were 336,868 other players who won a prize, but so far this month no players have been fortunate to take home the top prize. Therefore October hasn't proved itself to be all that lucky. However this is only the second week of this month so if you fancy the title of becoming Octobers first Lotto jackpot winner then have your tickets ready for the draw on Saturday night and hope that you can match the Lotto results.
Written by Beth C

Article Published: Thursday 13th October 2011 10:20 AM GMT
World Lottery News Index
Play National Lottery

Wednesday's Next Estimated Jackpot: