National Lottery Results for Wednesday 7th September 2011
Wednesday appears to be a lucky day for UK National Lottery winners, as whilst the last two Saturday draws have passed without anyone taking home the jackpot win, yesterday someone was lucky enough to match 6 numbers in order to scoop the top prize tier of a huge £7,063,265, with five winners matching 5 main numbers and the bonus to receive £177,885 each. For those of you who have yet to check your numbers, why not check out the National Lottery Results for Wednesday 7th September 2011.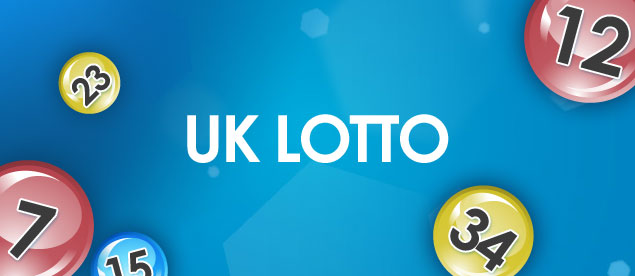 The number 38 has an interesting history with the UK Lotto, as to date this ball has made 228 appearances in the UK Lotto, making it the most common lottery number to be drawn. However, another impressive aspect about last night's numbers is the fact that three of the main balls, 4, 29, and 36 were also drawn from last Saturday's draw!
The remaining main balls of 31 and 48 have also proved quite popular in the UK Lotto results, appearing a total of 217 and 207 times respectively. The bonus ball of 35 usually fares better when appearing as part of a group of numbers, turning up as one of the most common pairs, most common consecutive pairs, as well as most common triplets – something to think about the next time you enter in your UK Lotto numbers.
But for a chance to win big, you might want to get your tickets for Friday's EuroMillions draw – and with a massive jackpot of £126 million up for grabs, you'd better get your tickets fast!
Written by Maz N
Article Published: Thursday 8th September 2011 12:09 PM GMT
World Lottery News Index
Play National Lottery

Wednesday's Next Estimated Jackpot: