Mega Millions Jackpot Worth $99 Million is Won
Over the weekend, we've been keeping an eye on the big US lottery jackpots. On Friday we were watching the $107 million Mega Millions rollover and then on Saturday it was a massive $180 from the Powerball Lottery. Well the Powerball Lottery has rolled to $220 but a Mega Millions jackpot worth $99 million is won, by just one lucky ticket holder! It's time to check your lottery tickets to see if you're a big Mega Millions Lottery winner!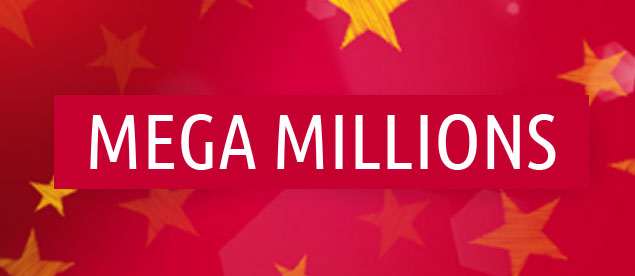 The winning Mega Millions Lottery numbers on Friday night were 6, 24, 28, 33 and 42; the Mega Ball was 19. Once the lottery results were released it became clear that there was a winner, and what exciting news for the US! It's a single lottery player collecting the $99 million Mega Millions Lottery jackpot, the first jackpot winner since July 1st.

Yesterday, Mega Millions officials confirmed that it was indeed a single lottery player who won the jackpot and the lottery ticket in question was sold in the state of Ohio. Now the Mega Millions rollover winner will have to decide whether to take a lump sum amount, or the entire jackpot as an annuity payment, then of course there will be tax to pay on the jackpot before the lucky winner gets their hands on it.

The Mega Millions winner is yet to come forward, and is maybe just letting the shock settle in. The next Mega Millions Lottery draw will be held tomorrow evening, and the jackpot for that draw will be an estimated $12 million!
Written by Lucy Lotto
Article Published: Monday 8th August 2011 1:22 AM GMT
World Lottery News Index
Play Mega Millions

Friday's Next Estimated Jackpot: