Florida Lotto Jackpot at an estimated $37 Million
The Florida Lotto jackpot rolled again on Saturday night meaning that the next estimated jackpot dor the draw on Wednesday 30th November is an estimated $37 million, higher than the multi-state lottery jackpot for Powerball which is currently estimated at $31 million. However if both lotteries roll on the Wednesday night draws, the Powerball jackpot will be the higher than that of the Florida Lotto based on the additional number of players for Powerball and expected ticket sales.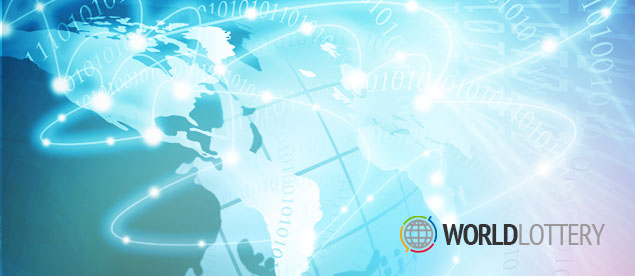 The Florida Lotto has rolled now for a total of 21 draws; the minimum jackpot for this lottery is $2million. The last winner found on this game was back on 14th September 2011 when one lucky winner matched the numbers 6, 9, 18, 20, 41 and 45 to take home a $4 million jackpot, not nearly as impressive as the jackpot stands at the moment for Florida Lotto.
The last time a Florida Lotto jackpot hit these kind of highs was back in August of this year when two lucky ticket holders shared a jackpot of $40 million by choosing the numbers 1, 8, 15, 44, 46 and 47 but the biggest every Florida Lotto jackpot was back in 1990, September 15th to be exact, when six ticket holders shared an impressive $106.5 million. The largest Florida Lotto jackpot to be won by a single ticket holder however was a little more recent on March 29th, 2000 where the winner took home $81.6 million.
The Florida Lotto jackpot is some way off beating records but there is still an estimated $37 million to be won in Wednesday's draw.
You can check the Florida Lotto results here.
Written by Nicola Barber
Article Published: Monday 28th November 2011 9:16 AM GMT
World Lottery News Index