Euromillions Results for Tuesday 27th March 2012
The 471st Euromillions draw took place last night and whilst the jackpot offered wasn't nearly as impressive as that offered by the MegaMillions, the holder of the one winning ticket purchased in France won't be complaining this morning. The Euromillions results for Tuesday 27th March 2012 revealed that the lucky streak appears to have travelled the channel from the UK to France with two consecutive wins for this country.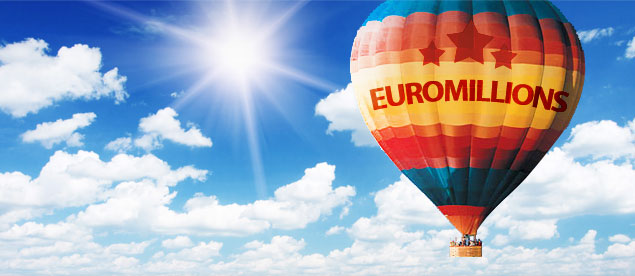 Euromillions Millionaire Raffle number: FGL789613
Euromillions Plus: (3) (14) (20) (25) (46)
Joker: 8 780 128
Last night saw the second prize tier prove elusive to all players of the Euromillions, not a single player held a winning ticket that matched five main numbers and a Lucky Star, something that we haven't seen since 24th January 2012 in draw number 453. In total there were over 1.4 million winners found in the Euromillions results of Tuesday 27th March 2012, 756,411 of which took the lowest cash prize of £3.10/€4.50 for matching just two main balls.
Of the numbers that appeared in last night's Euromillions results 27 was the only main ball that appears in the numbers statistics and it is the 4th least often drawn. When it comes to Lucky Star pairs 7 and 8 came out together last night for the 14th time making them the joint 2nd most common draw consecutive Lucky Star pairs alongside 1 and 2.
With these Euromillions results comes a basic jackpot again of just £12/€15 for the next draw on Friday 30th March – maybe your money would be better invested in a Megamillions ticket and a shot at a jackpot that is at an estimated £476 million!
Written by Nicola Barber
Article Published: Wednesday 28th March 2012 9:15 AM GMT
World Lottery News Index
Play EuroMillions

Tuesday's Next Estimated Jackpot: