Euromillions Results for Tuesday 8th November 2011
The EuroMillions results for Tuesday 8th November 2011 saw the jackpot roll once again creating a quintuple rollover for this popular pan-European lottery. The last time the jackpot rolled five times it continued to roll a further seven times to create a jackpot of over £126 million. Are we set to see the EuroMillions take us to such heady heights again? For now let's concentrate on what the estimated jackpot is for Friday's draw – an impressive £57 million - but what did the EuroMillions results reveal for the other prize tiers?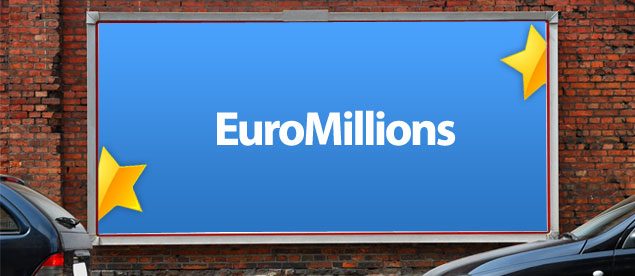 There were four players who matched five main numbers and a Lucky Star to win over €300,000 unfortunately none were from the UK and eight that matched five main numbers for a prize of £33,276.40/€50,917.20, two of which were winning tickets from the UK. Over a million however managed to scoop the lowest prize tier amount of £2.80 with these EuroMillions results. Of course one lucky UK player will be waking up a millionaire this morning with their Millionaire Raffle ticket if their number is PTD894682and in Ireland a lucky EuroMillions Plus player from Dublin is now €500,000 richer after matching the five Plus numbers 19, 22, 25, 43 and 48.
The news this week has been filled with details of the latest EuroMillions scam that has seen scammers turn to making telephone calls rather than letters or emails. An 81 year old woman was bombarded with phone calls to both her mobile and home number telling her she had won the EuroMillions and she was to meet someone to collect her winnings! Of course this switched on 81 year old contacted the police but the best advice to follow is to remember that if you haven't bought a ticket you can't have won a prize. Also the operators of the EuroMillions lottery, or any other lottery, do not telephone people to inform them of a win!
Written by Nicola Barber
Article Published: Wednesday 9th November 2011 9:06 AM GMT
World Lottery News Index
Play EuroMillions

Tuesday's Next Estimated Jackpot: