Euro Millions Results for Friday 12 August 2011
It's Saturday, and that means tonight around the world many weekend lottery draws are taking place. However before then, Saturday morning also means it's time to check last night's Friday Euro Millions results! The triple rollover draw has taken place and the Euromillions Results for Friday 12th August are in and the news is that the Euromillions has rolled again, guaranteeing a bumper jackpot for Tuesday evening!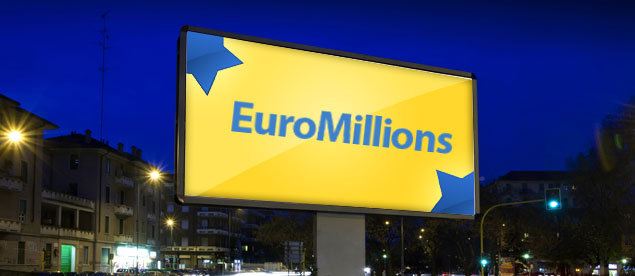 The Euro millions results from the main Euromillions Friday draw, number 406 are 7, 10, 20, 27, 37; the lucky stars are 4 and 7. No one matched all the winning numbers and so Tuesday's Euromillions jackpot will now be worth an estimated €53 million, that's £46 million to UK lottery players!
In the United Kingdom, the Millionaire Raffle number in last night's draw was KHY31770. For Irish players, the Plus One results are 3, 7, 17, 36 and 41. Players need to ensure they check these results in addition to the main draw, or big prizes could be missed.
The biggest winners in the Euromillions draw are the six players who matched the 5+1 prize. These players will collect €306,870 for the second tier prize, or £206,090 in the UK.
The next Euromillions draw will be held on Tuesday 16th August and after last night's rollover the estimated jackpot for that draw will be £46 million; a fourth consecutive rollover.The Tuesday Euromillions draw is not televised so players need to remember to look up the Euromillions Lottery results after the draw.
Written by Lucy Lottery
Article Published: Saturday 13th August 2011 8:51 AM GMT
World Lottery News Index
Play EuroMillions

Tuesday's Next Estimated Jackpot: