California's First Powerball Jackpot Winner Claims Prize
One lottery player from Fresno made history two weeks ago for being California's first jackpot winner since the state joined US Powerball back in April this year. After a nervous wait by lottery officials who were beginning to think the ticket had been lost, the lucky winner finally came forward yesterday to collect the prize worth US$213 million!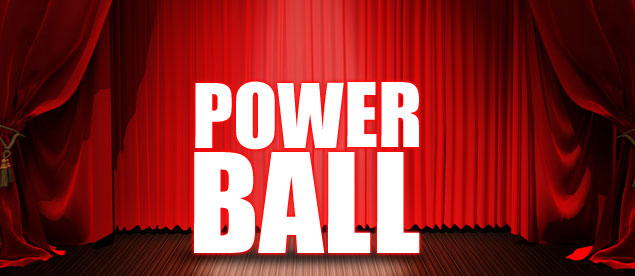 The winner was named as 68-year-old retired nuclear medicine technician Carlo Mitchell, known as Carl to his friends. He and his wife, retired nurse Erlinda, opted to collect the cash payout which equated to US$123.3 million - the third largest jackpot win in Californian history.
Carl knew he had scooped the jackpot straight after the draw as he always used the same set of numbers for his single weekly Powerball ticket. He regularly bought his tickets from the Fast N Easy store just yards from his house and now the store owner stands to receive an incredible retailer bonus of US$1 million for selling the winning ticket.
Neighbours describe the couple as being "rich in their hearts" and close friends are convinced that the multi-million dollar win won't change them. Although the Mitchell's have not yet decided how to spend all of their newfound fortune, they have confirmed they will be making a donation to their local church, helping their family and, possibly, buy a vacation home on the coast. Carl has also confirmed he will continue to play the lottery!
To read more about other US lottery winners, visit Lottery.net.
Written by Grace Mee

Article Published: Tuesday 5th November 2013 1:33 PM GMT
World Lottery News Index
Play Powerball
Wednesday's Next Estimated Jackpot: